Safety & Security Solutions

We bring years of experience and knowledge in safety technology to the partnership, promoting a safe environment as well as peace of mind for you and those depending on you. Amped provides a variety of solutions and continues to maintain your peace of mind. Consult with us to determine which solutions are right for your facility.
Healthcare Security
Wander Prevention
Nurse Call
Infant Abduction
Staff Duress / Emergency
Access Control
Wireless Solutions
Video Surveillance
Fall Prevention
Education Security
Access Control
Video Surveillance
Staff Duress
Emergency
Wireless Solutions
Asset Retention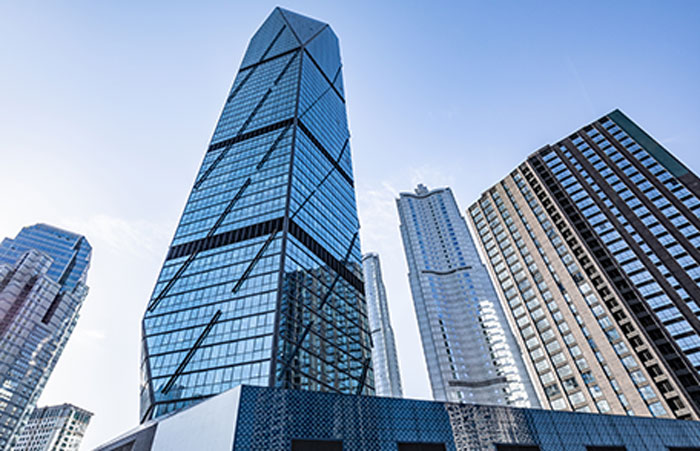 Commercial Security
Retail, Restaurants, Office Space, Manufacturing, Industrial
Access Control
Video Surveillance
Wireless Solutions
Asset Retention
Trey Flake and Amplified Electronic Design (Amped) were first introduced to me about 6 years ago. Our facility was experiencing challenges with our wander management system. The manufacturer recommended I reach out to Amped. Amped came to sight to address all our challenges. Since then, Amped has been our go-to company on all low voltage alarm and security. We couldn't be happier with the services provided by Trey and his team.
Patrick Kerr – Facilities Director, WindsorMeade Williamsburg
Service Areas
Located in Greensboro, NC, Amped serves customers throughout Virginia, North Carolina, and South Carolina. Amped creates innovative safety and security solutions for healthcare, educational, and commercial facilities. Contact us to schedule a consultation to discuss the best safety and security technologies for your facility. We design peace of mind.